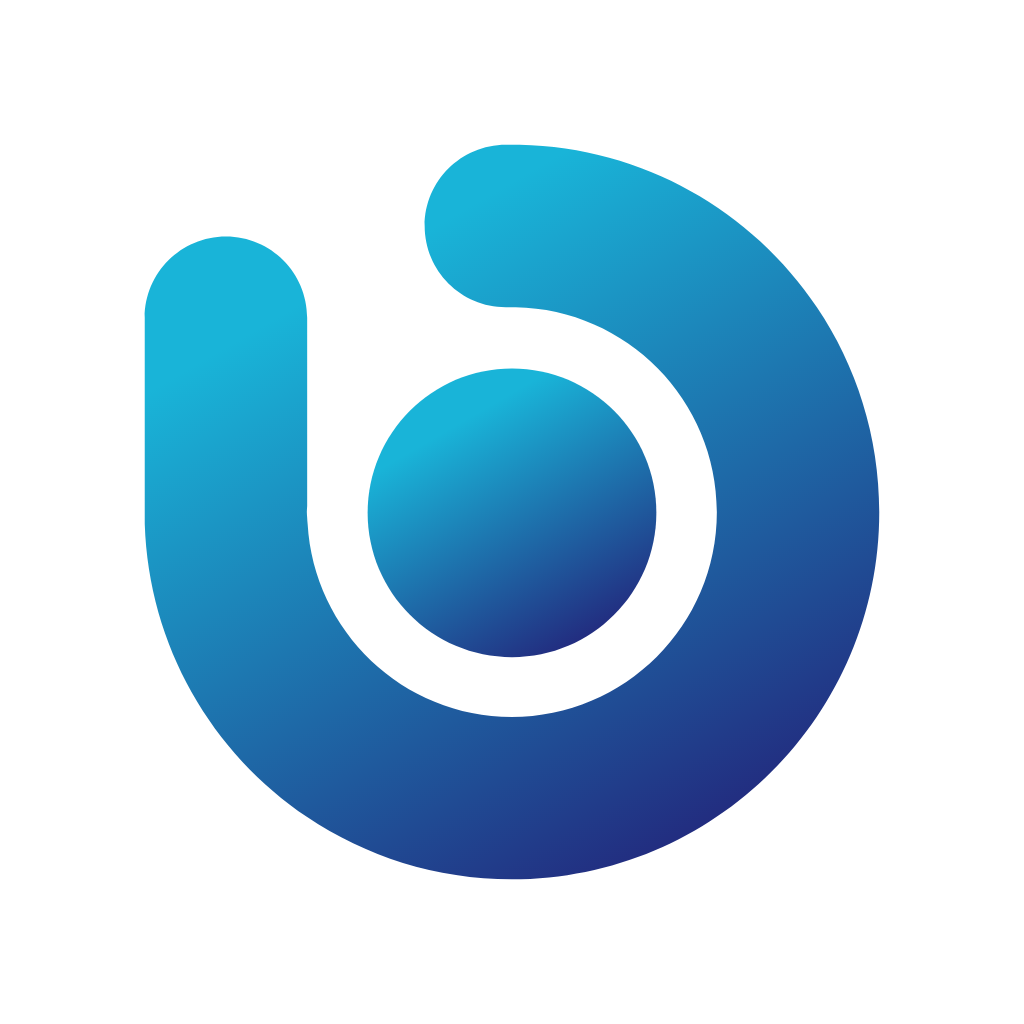 PROACT 2.0
Previous
Next
Patient Reported Opinions About Clinical Tolerability – PROACT 2.0 is an open source patient application for secure, direct communication between clinical trial participants and their medical team
DHP Purpose – Delivery
License – copyleft
Maturity – Multi Centre
PROACT 2.0 was developed by the team at Fondazione IRCCS Istituto Nazionale dei Tumori di Milano, Milan Italy, in collaboration with UpSMART Work Package 2. It is accessible via a mobile phone app or website and compatible with both iOS and Android operating systems.
Key Features

Clinical

PROACT 2.0 enables patients to communicate with their medical team in 'real time'
Text, audio and video messaging functionality
Easy access via mobile app or web browser
Gives patients the opportunity to engage in their medical care
All communication secure and confidential
Enables medical teams to communicate with their patients directly and securely
Text, audio and video messaging functionality
Functionality to analyse patient messages 'real time'
Data

Study Set up – Control Panel
Enables system administrator to set up studies with specific functionality required
Functionality to build in surveys for patient feedback
Analyst Console
Built in functionality allowing medical team to analyse patient messages
Functionality for study specific lexicons to be uploaded for message analysis
Allows multiple analysis by multiple team members
Functionality to extract data for further message analysis
Surveys
Data Collection – Patient Feedback
Built in functionality allowing medical team to create a trial specific survey
7 different types of question types available to add to a survey: Open answer, Single choice, Multiple choice, Boolean, Rating, Mood
Validation of survey prior to patient distribution to ensure quality and integrity
Functionality to assign the survey to patients within the trial
on a daily, weekly or monthly basis
Patient alerts for new surveys to be completed
Medic interface allows access to completed patient surveys
Data analysis
Includes dashboard functionality to allow the medical team to analyse information collected in the surveys
Allows statistical information and aggregation of data for analysis
Hovering over the visualisation presents a tooltip with further information
Technical

PROACT 2.0 is a Mobile Application for iOS and Android created using Microsoft Xamarin and .NET technologies
PROACT 2.0 Backend is created using .NET Core technologies and Microsoft Azure
PROACT 2.0 Analyst Console is created using React JS accessible through Web Browser
PROACT 2.0 Control Panel is created using .NET MVC Framework and is accessible using Web Browser.
Patient CommunicationMedical Team Communication
Previous
Next
Study Set up – Control PanelData – Analyst ConsoleData – Analyst ConsoleSurveys – Data CollectionSurveys – Data Analysis
Previous
Next
PROACT 2.0 Services Documentation